Sensors
Cars worlwide get their miniature quality sensors with the BERU® dedicated range of accurate and reliable Oxygen, Temperature, Pressure and Speed Sensors. From electronic control systems to inductive transmitters including Hall effect speed sensors, discover the quality BERU® sensor range.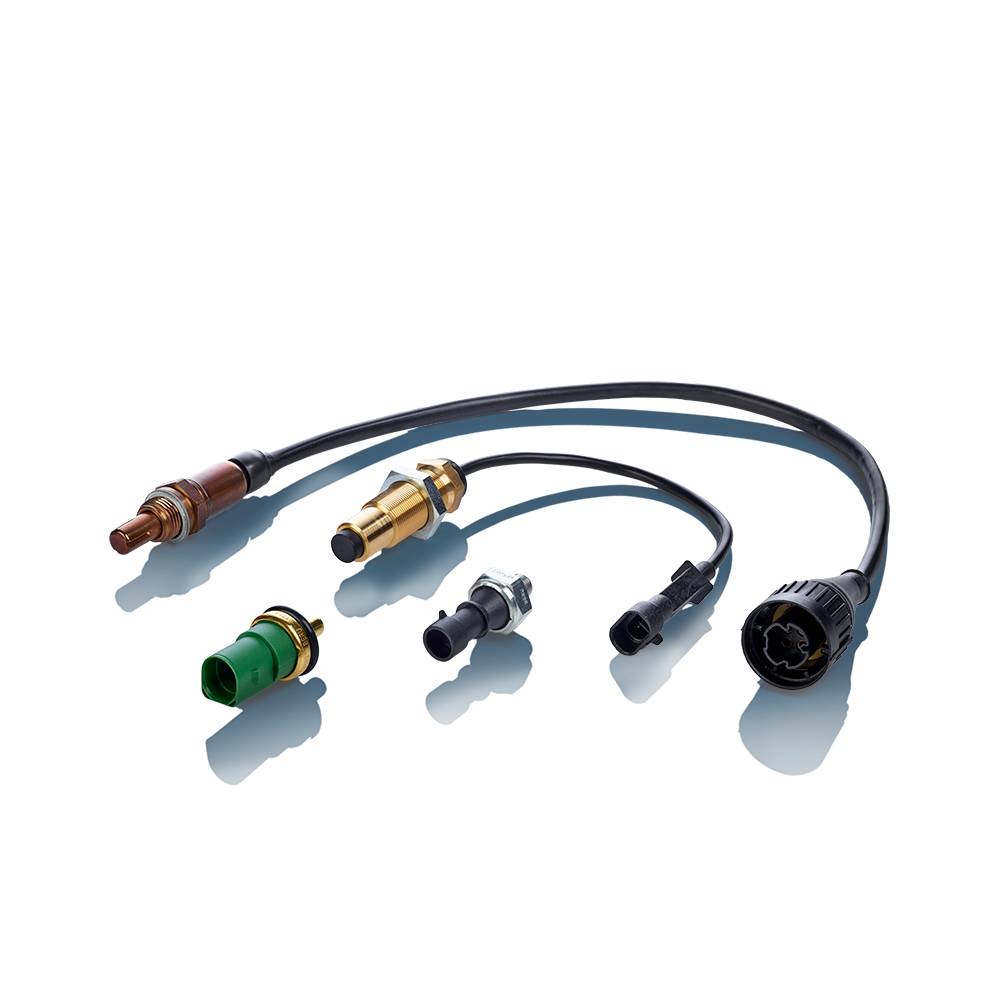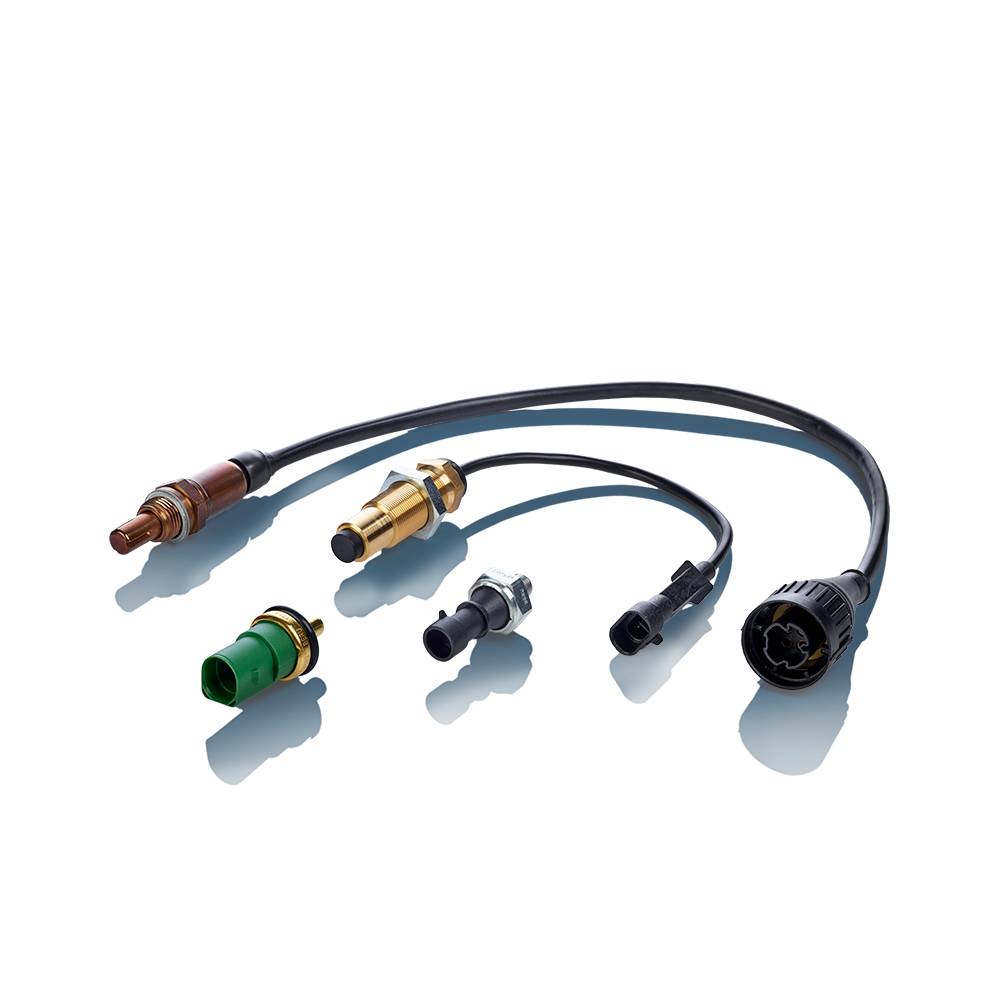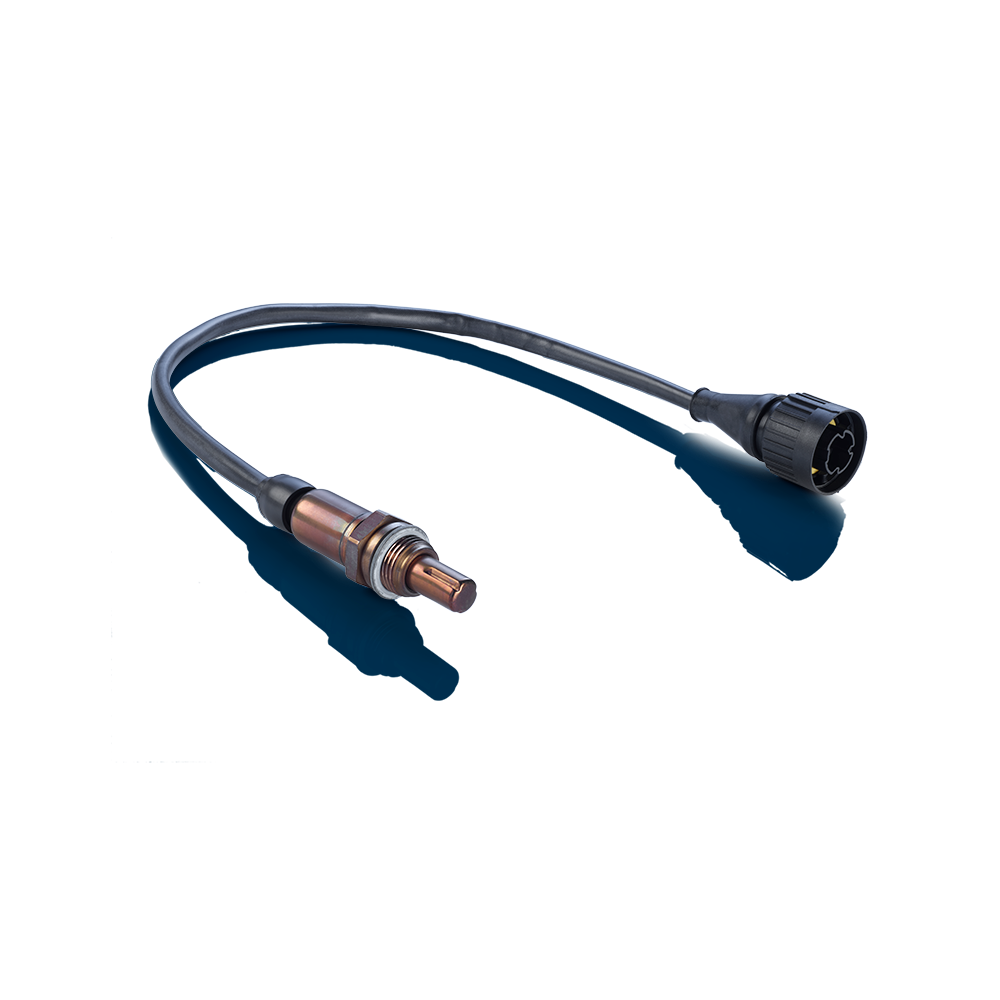 Lambda
Sensors
Used in Spark Ignition (SI) engines with three-way catalytic converters, oxygen/lambda sensors aim to comply with or reach today's low statutory emission values for pollutants.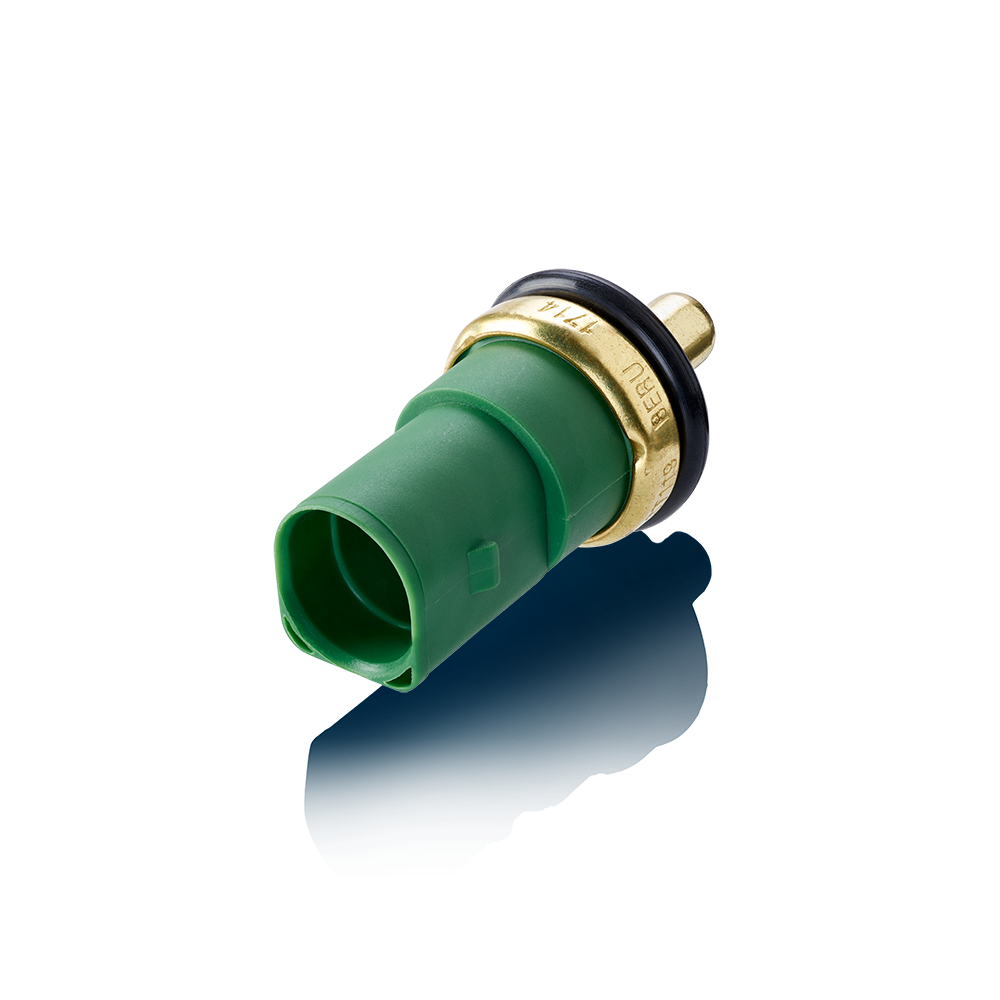 Temperature
Sensors
Used for the measurement of ambient temperatures, BERU® High Temperature Sensors (HTS) are a solution for Engine and transmission, exhaust gas systems and auxiliary heaters.

Speed
Sensors
Used for the measurement of speeds, BERU® Speed Sensors are a solution for Engine control (crankshaft, camshaft), gear and ABS systems.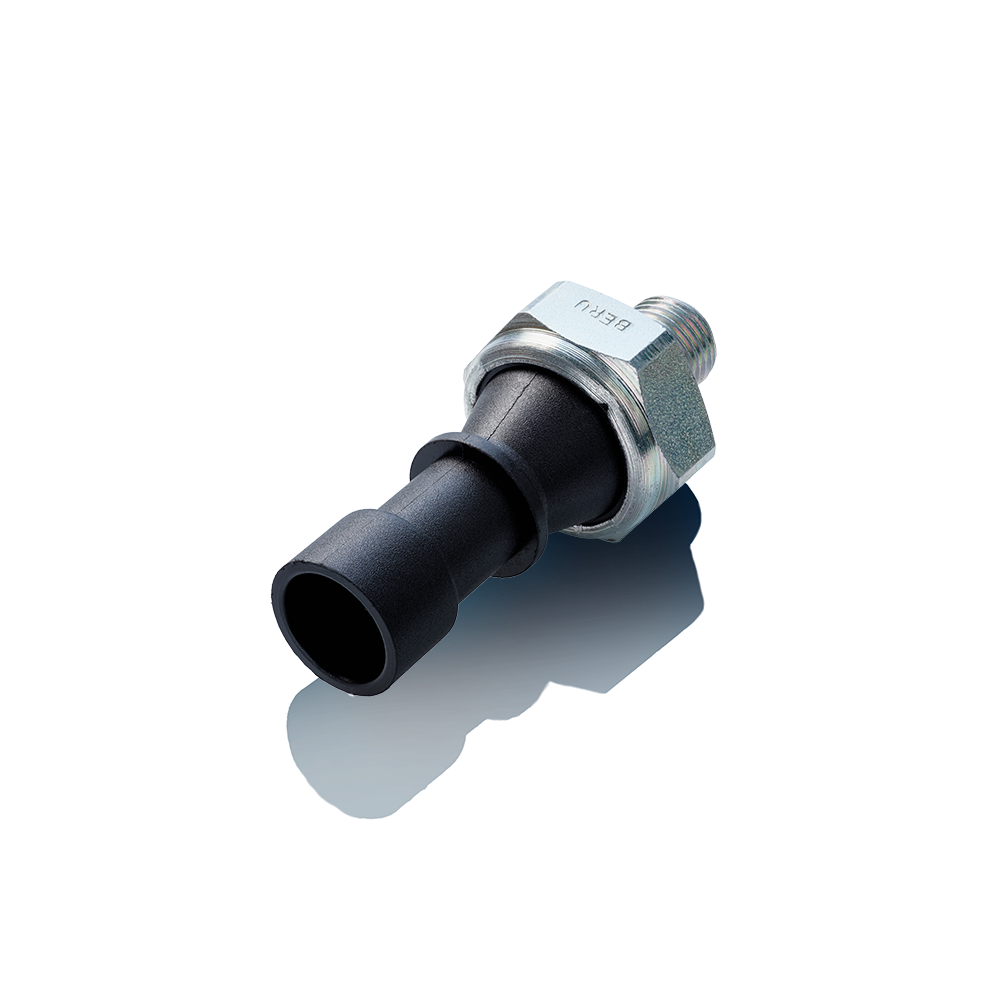 Pressure
Sensors
The BERU® Pressure Sensors offer excellent dependability. They come in two variants with distinct purposes: Oil Pressure Switch Sensors and Manifold Absolute Pressure Sensors.