Ignition Parts

German technology brought together with the brand's century-long expertise in developing outstanding parts for your Ignition needs: This is BERU®. Explore our range!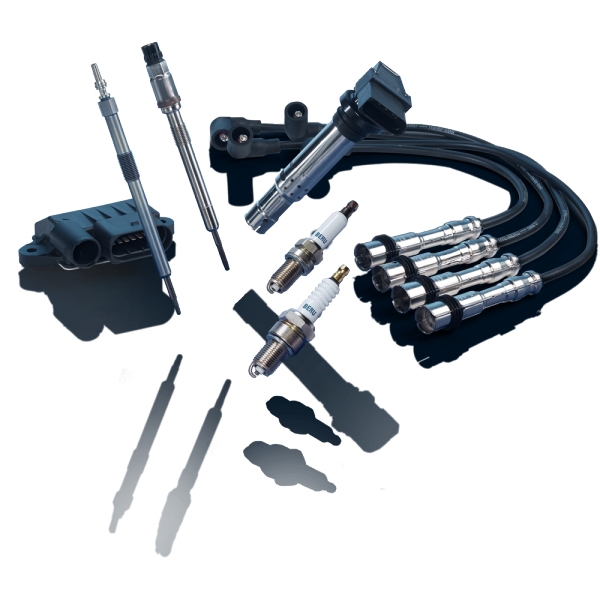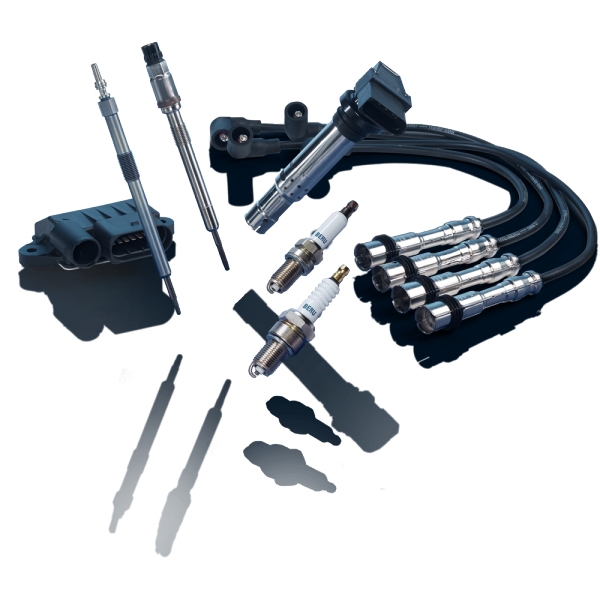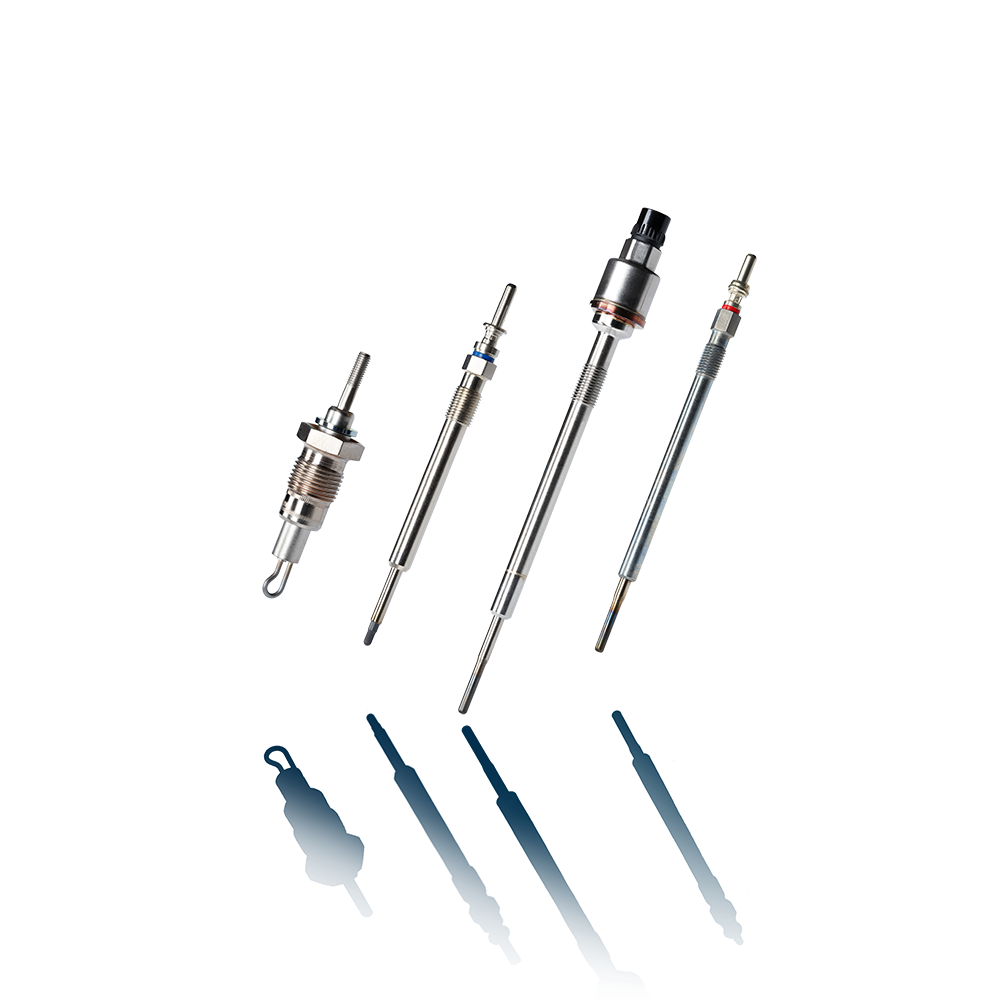 Glow Plugs

From advanced Pressure Sensor Glow Plugs to Ignition solutions for Commercial and Industrial applications, BERU® means quality ignition 360°.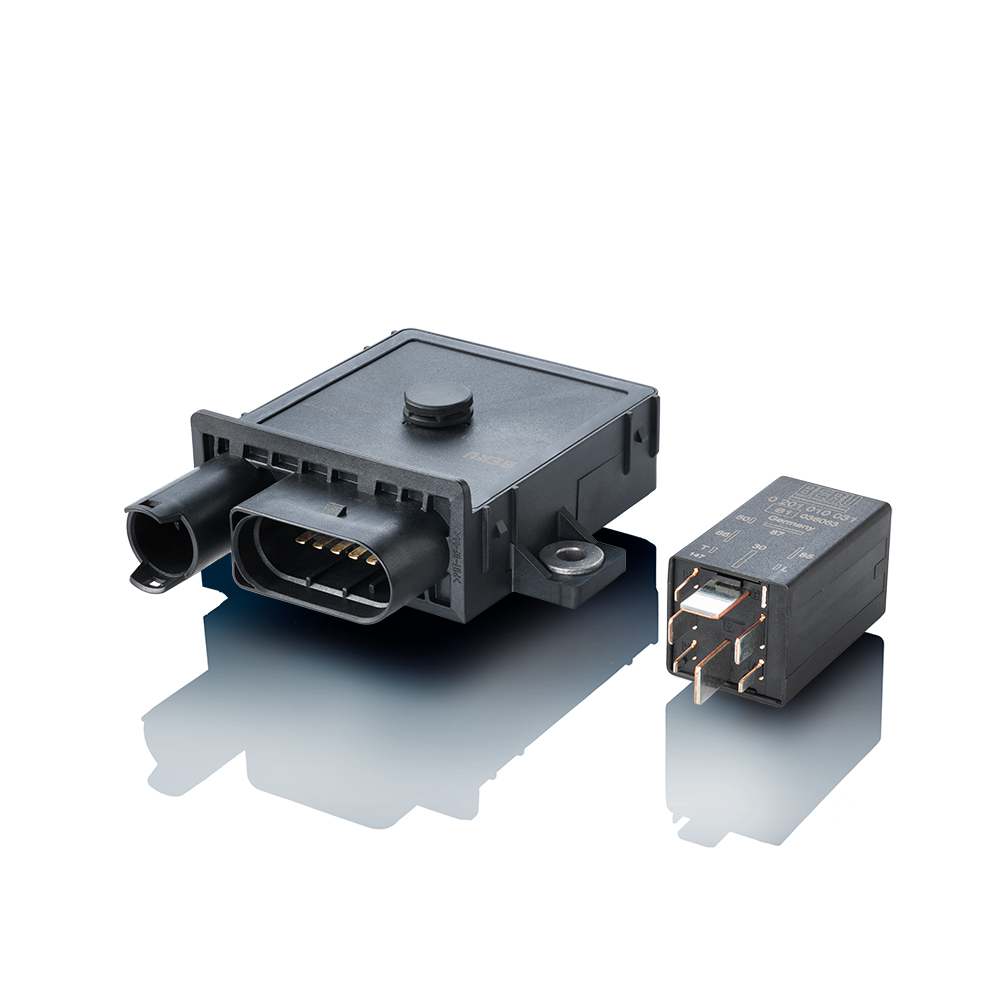 Control Units

Glow Plug Control Units and Instant Start Systems: BERU® applies its expertise to ignition support technologies.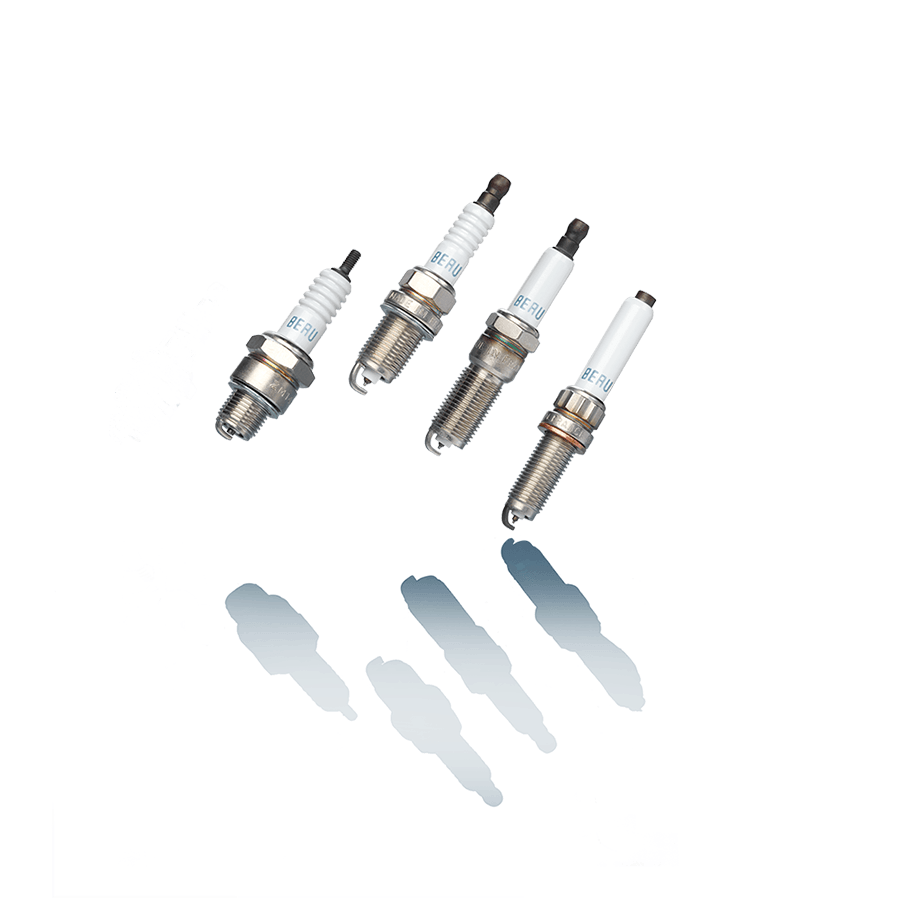 Spark Plugs

A varied range that offers quality solutions for varied ignition needs from your vehicle to gas engines including gardening and forestry equipment: BERU® has the part you need.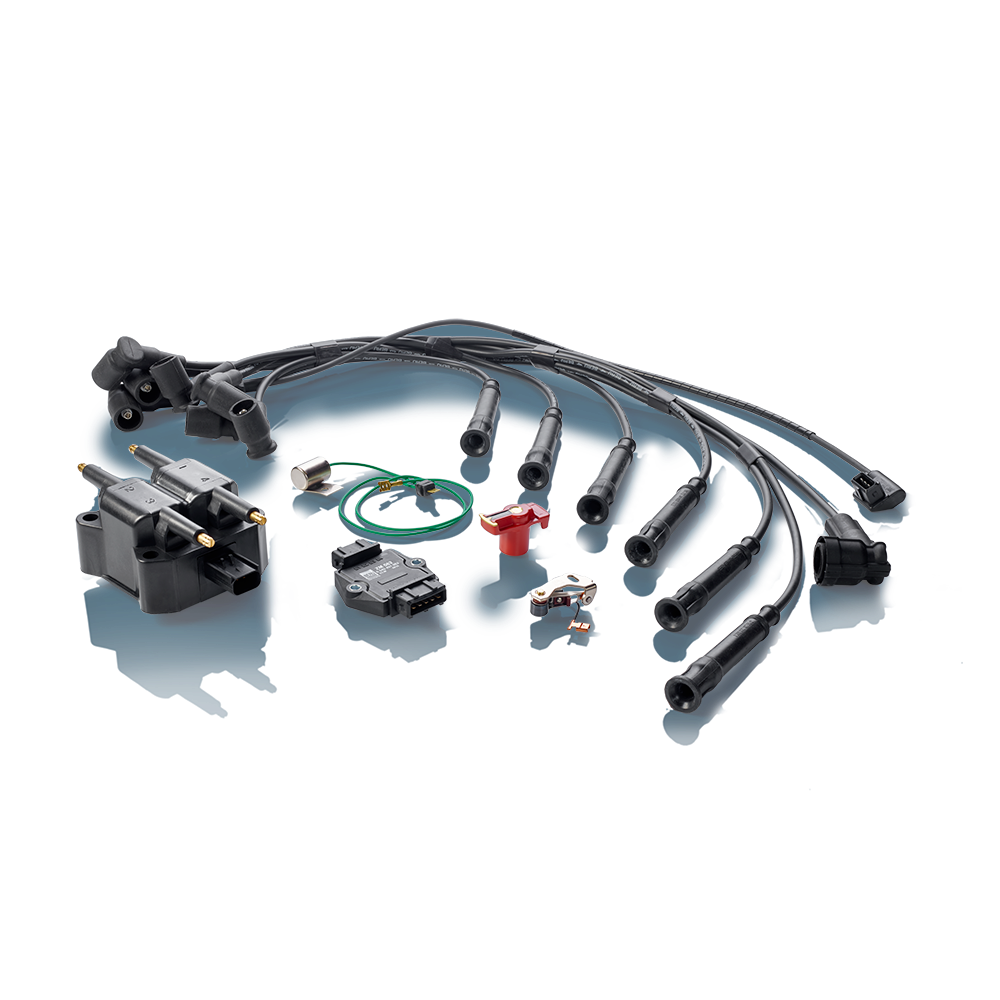 Ignition Technologies


BERU® offers quality ignition systems combining ignition coils, ignition modules, ignition cables and connectors.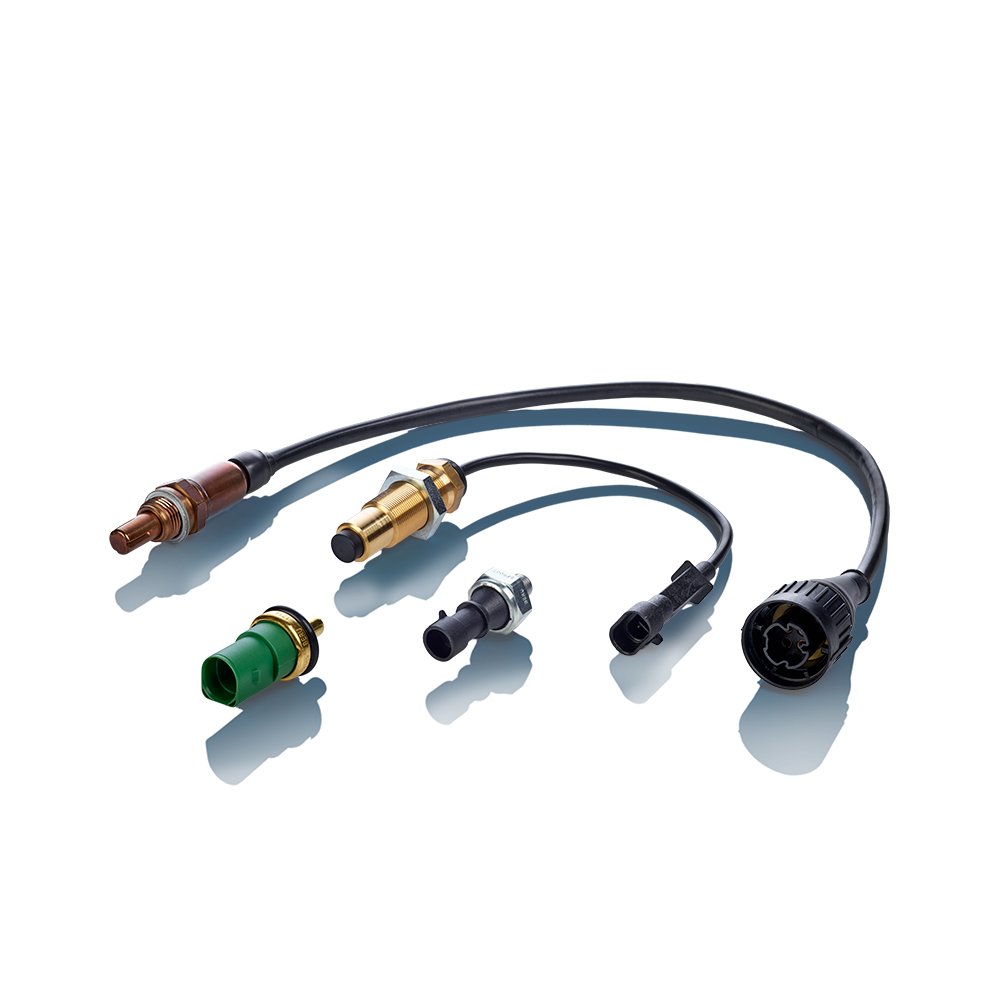 Sensors
A dedicated range of reliable Oxygen, Temperature, Pressure and Speed Sensors. All measured with German accuracy.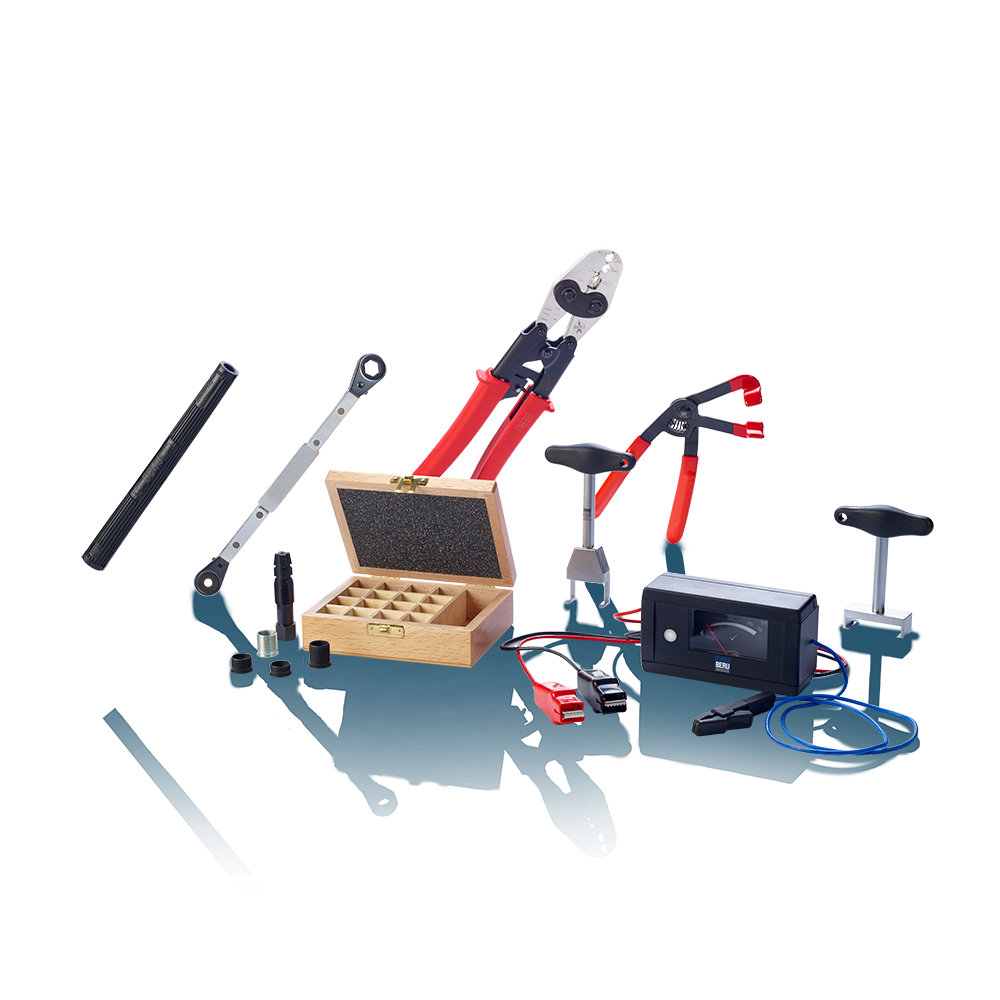 Mounting Tools
Preserving quality and ensuring the safe replacement of ignition parts means nothing less than offering a range of tools especially designed to meet the specifications of various types of parts.