Tools for Glow Plugs

Especially designed to assist you in performing a safe replacement or installation repair work and to further secure the quality of our parts, the BERU® range of tools designed for glow plugs will make your life, and replacement work, easy to perform.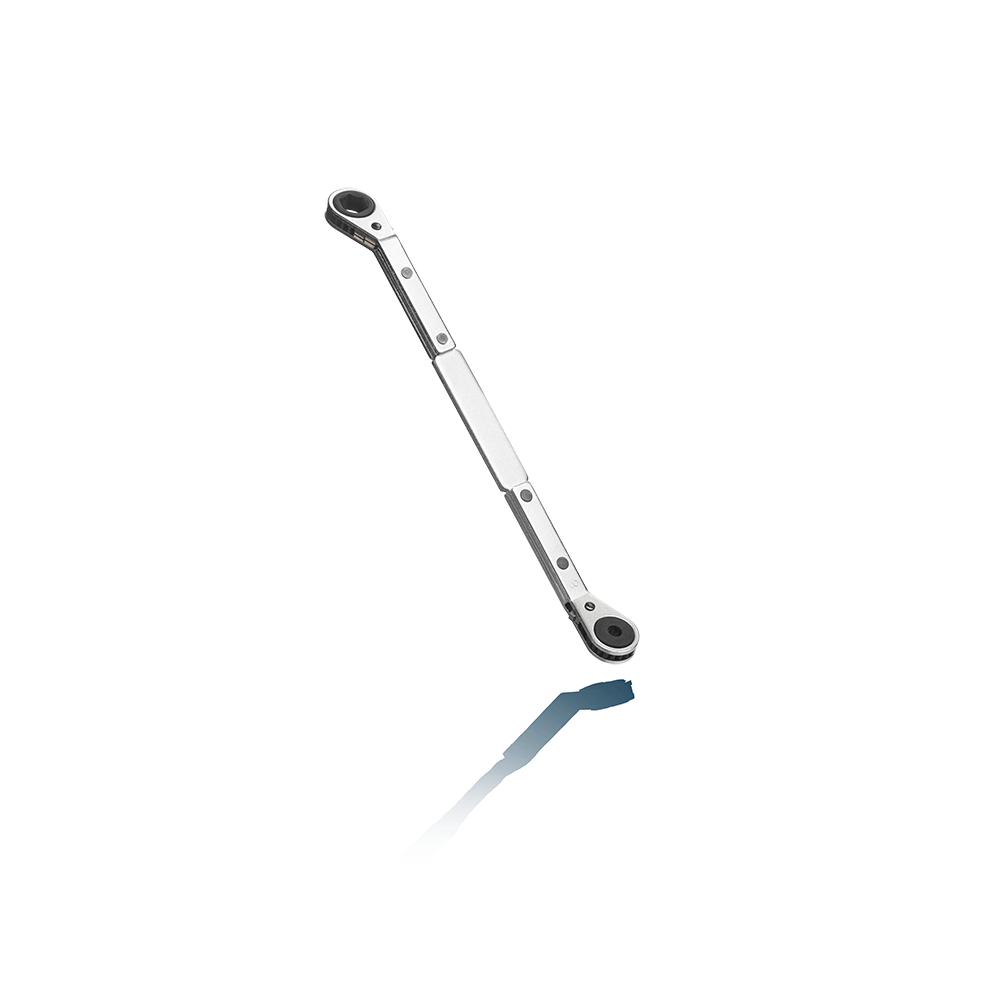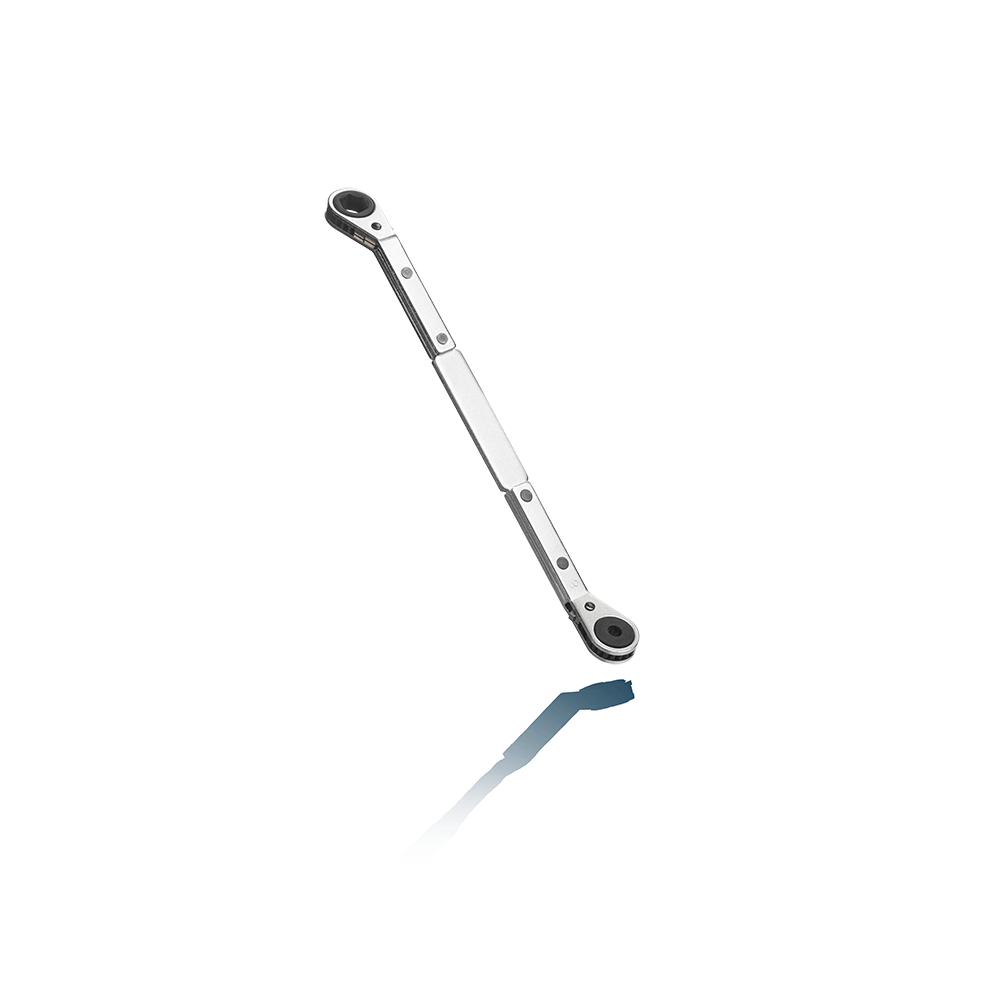 Replacement work made easy
BERU® delivers quality tailored parts that will assist you in performing repair work flawlessly and will further secure your safety. Our range aims at providing a comprehensive list that meets your demands. Check our parts and see those places where BERU® helps you.

RRS8X12: Offset Ring Ratchet Spanner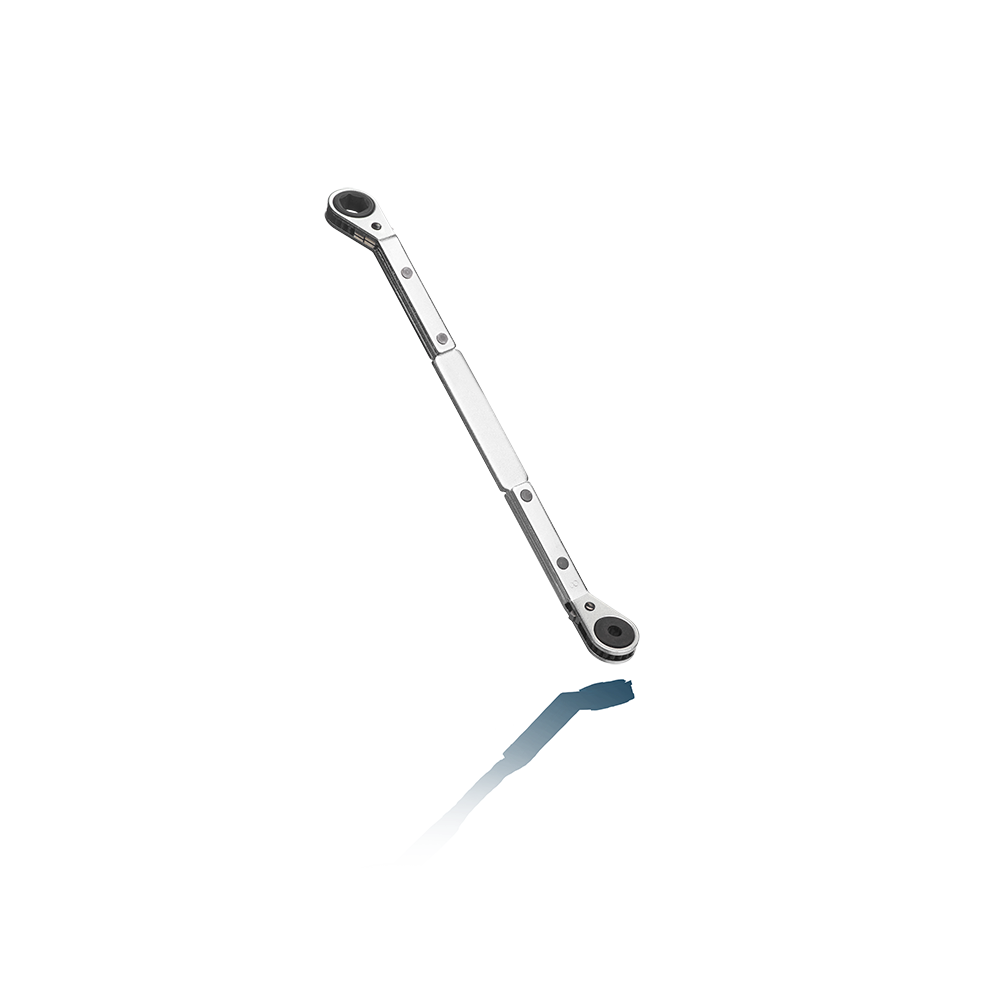 Due to the geometry of modern diesel engines, glow plugs are often difficult to access.

The offset ring ratchet spanner facilitates removal and installation, especially with Audi, Volkswagen and Renault engines. Practical: two widths across flats, 8 mm and 12 mm (for glow plug connections).
GKF01: Glow Plug Mounting Grease

Burnt in glow plugs are unfortunately already part of the daily grind in the workshop – they cost both time and nerves.

Applying BERU® mounting grease to the glow plug shaft and thread when changing the glow plugs prevents corrosion of the glow plug, thus avoiding moisture penetration and facilitating removal.

RA003: Glow Plug Reamer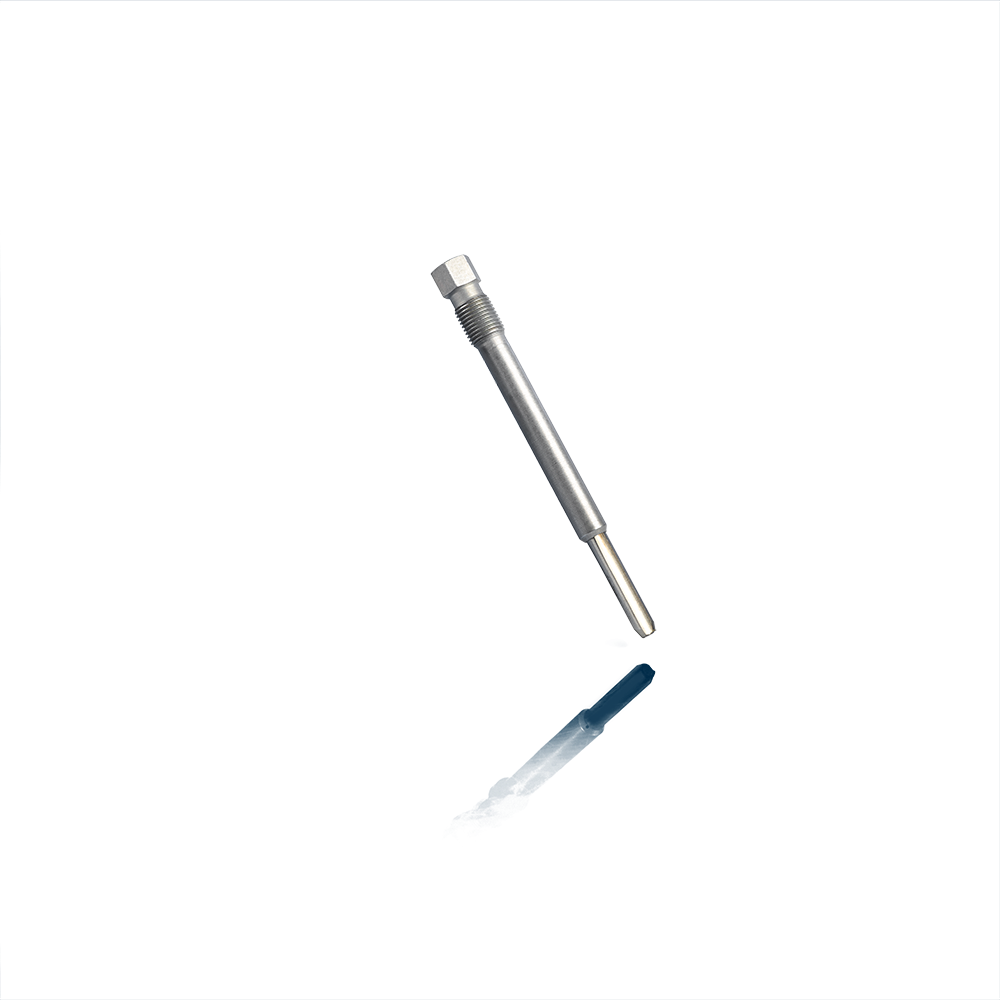 Deposits and coking in the glow plug shaft, which can arise especially due to "caking" of the glow plug and cylinder head, make it difficult to change glow plugs.
The BERU® reamer is coated with grease and screwed into and back out of the cylinder head, thus removing carbon deposits from the glow plug shaft. The new BERU® glow plug can then be installed with ease..
SW12MM: PSG Socket Bit Width Across Flats 12mm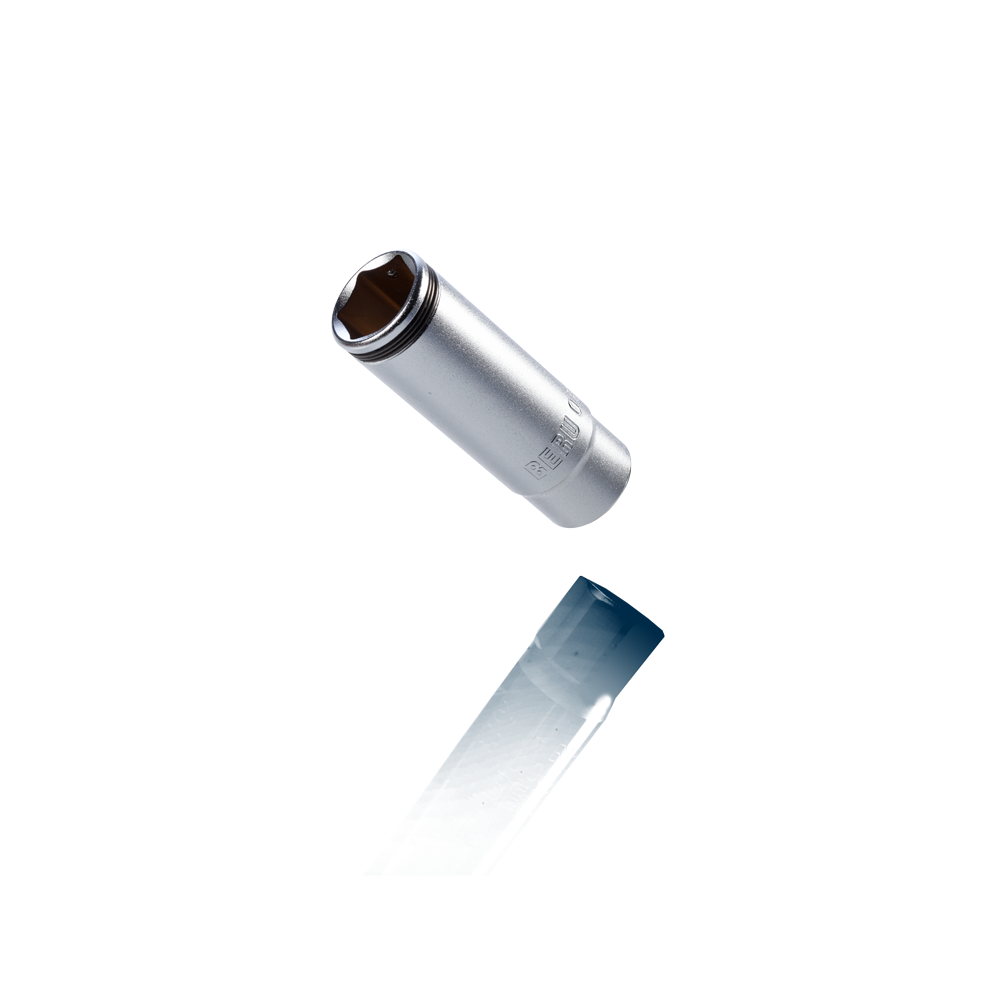 If PSG glow plugs are fitted with "normal" glow plug spanners, they can be damaged.
The BERU® PSG glow plug socket bit has rounded corners in the hex , thus avoiding load being applied to the hex head of the glow plug. It also holds the plug safely thanks to integrated holding balls. The PSG socket bit can also be used with 12 mm width across flats for removal/installation of standard glow plugs.
Use our Part Finder and check which mounting tool is the one engineered just for your needs.
Find parts for a previously entered vehicle
| Engine | MotNr | Fuel Type | Bore | Stroke | Cylinders | CC | kW/PS | Aspiration | Valves |
| --- | --- | --- | --- | --- | --- | --- | --- | --- | --- |
| {{ engine.make }} {{ engine.code }} | {{ engine.tecdoc_id || "-" }} | {{ engine.fuel_type || "-" }} | {{ formatPreciseValue(engine.bore) || "-" }}mm | {{ formatPreciseValue(engine.stroke) || "-" }}mm | {{ engine.cylinder_count || "-" }} | {{ maxAndMin(engine.cc_tech_range) || "-" }} | {{ maxAndMin(engine.kw_range) || "-" }} / {{ maxAndMin(engine.hp_range) || "-" }} | {{ engine.aspiration_type || "-" }} | {{ engine.valve_count || "-" }} |
Part Finder

Find parts for a previously entered vehicle

| Engine | MotNr | Fuel Type | Bore | Stroke | Cylinders | CC | kW/PS | Aspiration | Valves |
| --- | --- | --- | --- | --- | --- | --- | --- | --- | --- |
| {{ engine.make }} {{ engine.code }} | {{ engine.tecdoc_id || "-" }} | {{ engine.fuel_type || "-" }} | {{ formatPreciseValue(engine.bore) || "-" }}mm | {{ formatPreciseValue(engine.stroke) || "-" }}mm | {{ engine.cylinder_count || "-" }} | {{ maxAndMin(engine.cc_tech_range) || "-" }} | {{ maxAndMin(engine.kw_range) || "-" }} / {{ maxAndMin(engine.hp_range) || "-" }} | {{ engine.aspiration_type || "-" }} | {{ engine.valve_count || "-" }} |

Your Vehicle

Your Engine

| Engine | MotNr | Fuel Type | Bore | Stroke | Cylinders | CC | kW/PS | Aspiration | Valves |
| --- | --- | --- | --- | --- | --- | --- | --- | --- | --- |
| {{ engine.make }} {{ engine.code }} | {{ engine.tecdoc_id || "-" }} | {{ engine.fuel_type || "-" }} | {{ formatPreciseValue(engine.bore) || "-" }}mm | {{ formatPreciseValue(engine.stroke) || "-" }}mm | {{ engine.cylinder_count || "-" }} | {{ maxAndMin(engine.cc_tech_range) || "-" }} | {{ maxAndMin(engine.kw_range) || "-" }} / {{ maxAndMin(engine.hp_range) || "-" }} | {{ engine.aspiration_type || "-" }} | {{ engine.valve_count || "-" }} |

Your Part