Ignition Technologies
BERU® offers quality ignition systems combining ignition coils, ignition modules, ignition cables and connectors. Discover our range!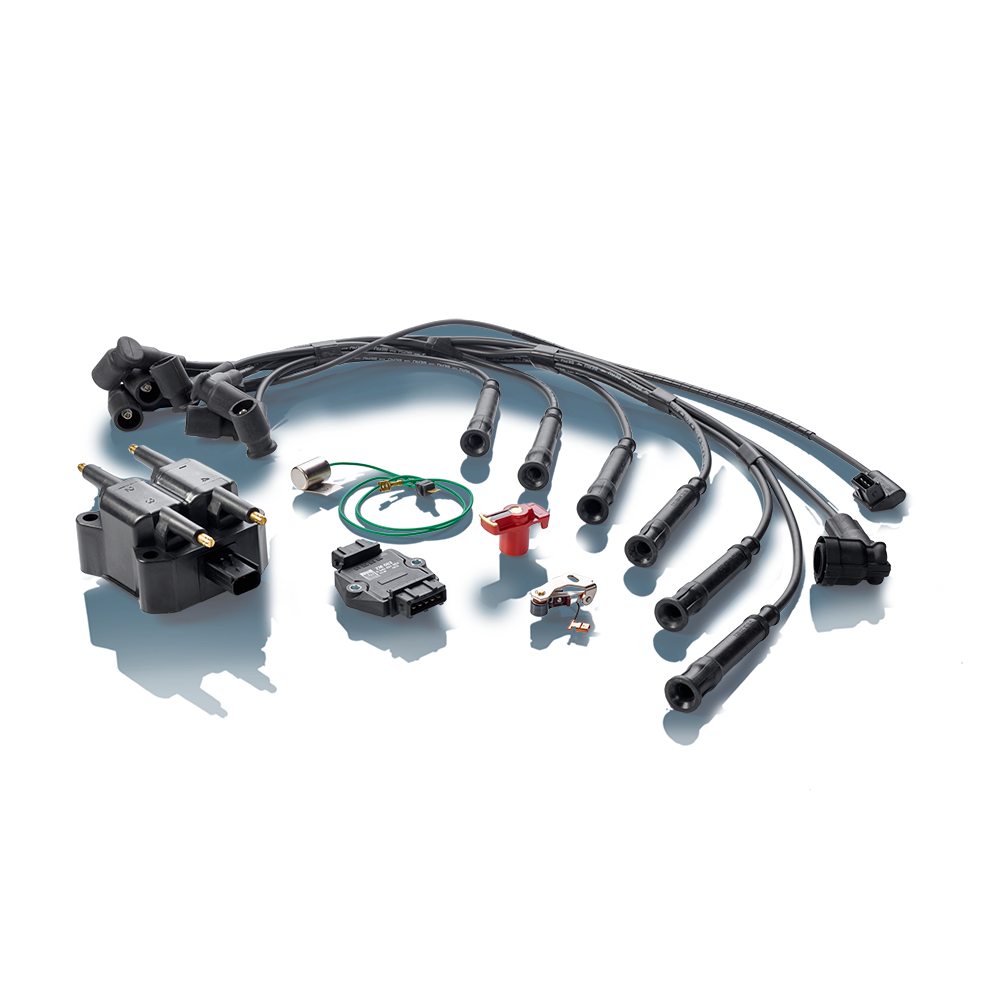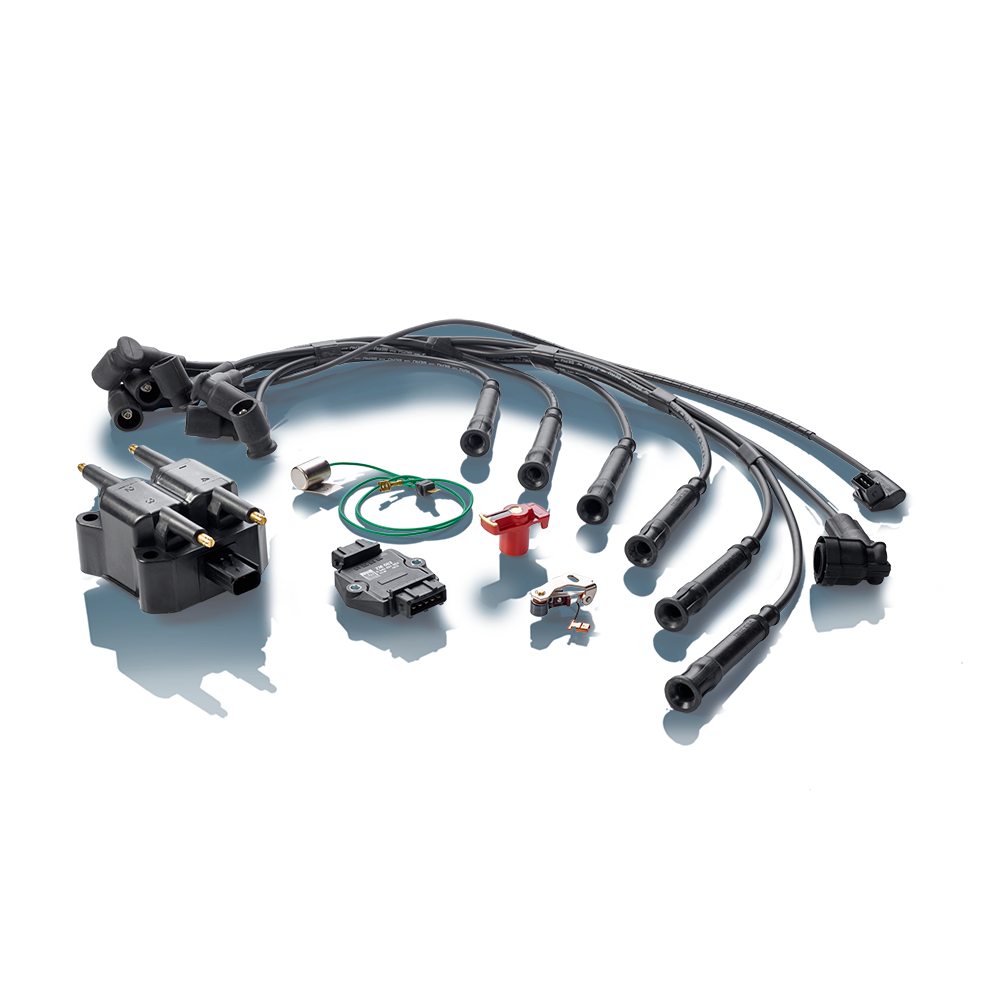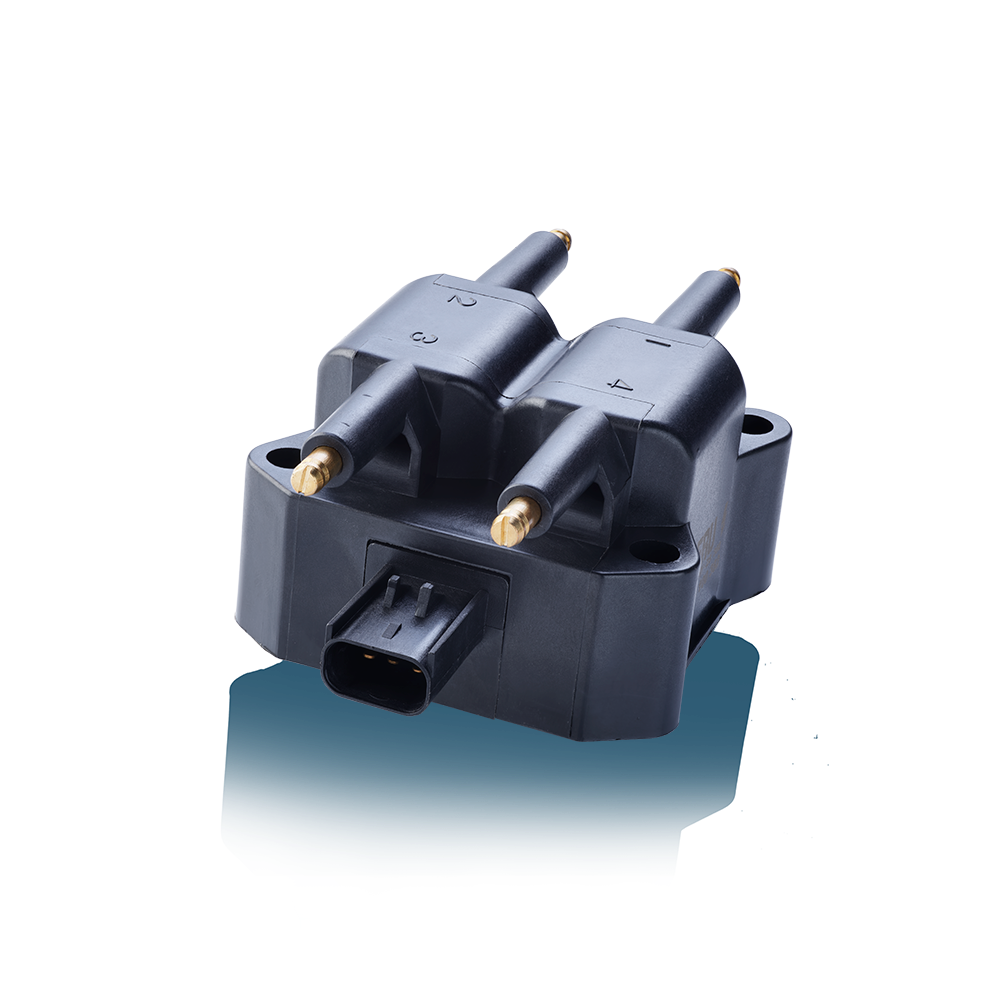 Coils
Manufactured by computer-controlled technology and developed vehicle-specific, BERU® offers quality Ignition Coils for that decisive spark in the ignition process.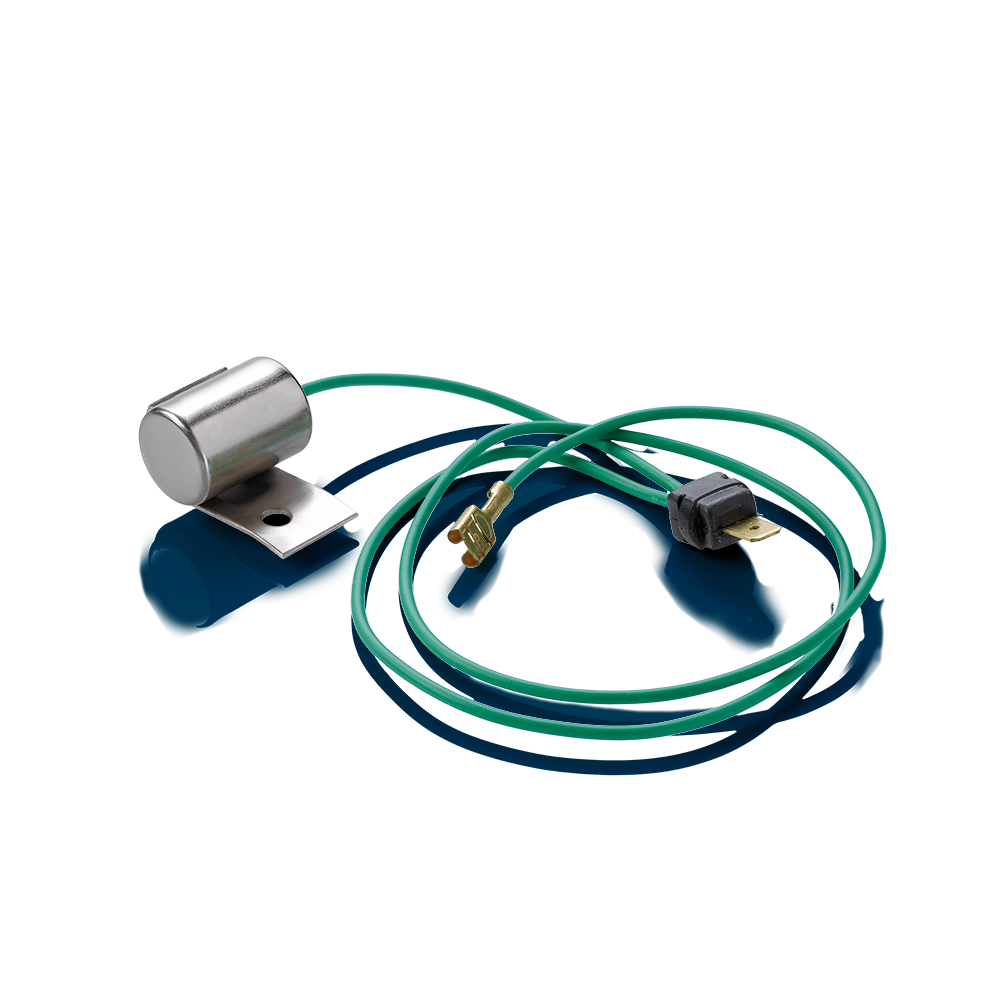 Condensers
Acting as a Spark Suppressor Capacitor, BERU® Ignition Condensers are the necessary qualitative part required for vehicles with contact controlled battery ignition.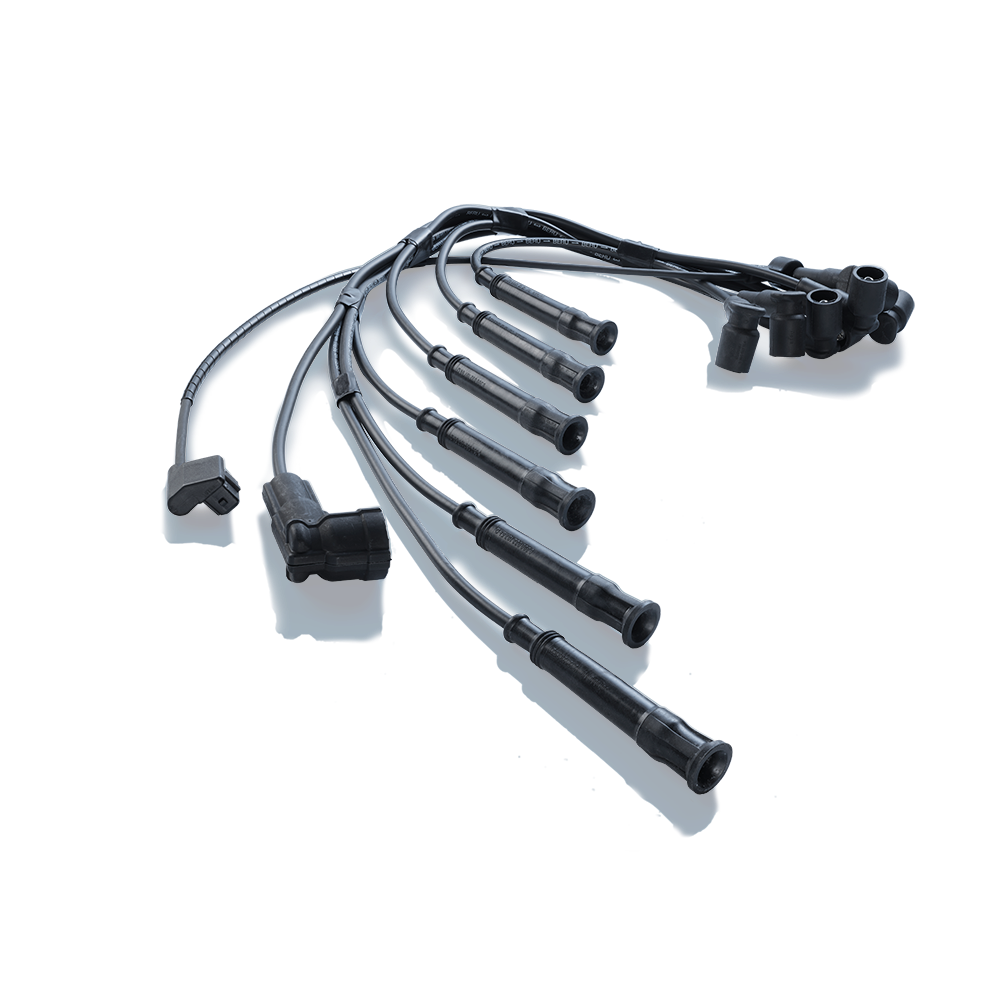 Leads & Connectors
BERU® makes replacement very easy with these Ignition Lead Sets. Additionally, BERU® Leads & connectors ensure precise ignition on the aftersales fitting, optimal engine performance and economical fuel consumption.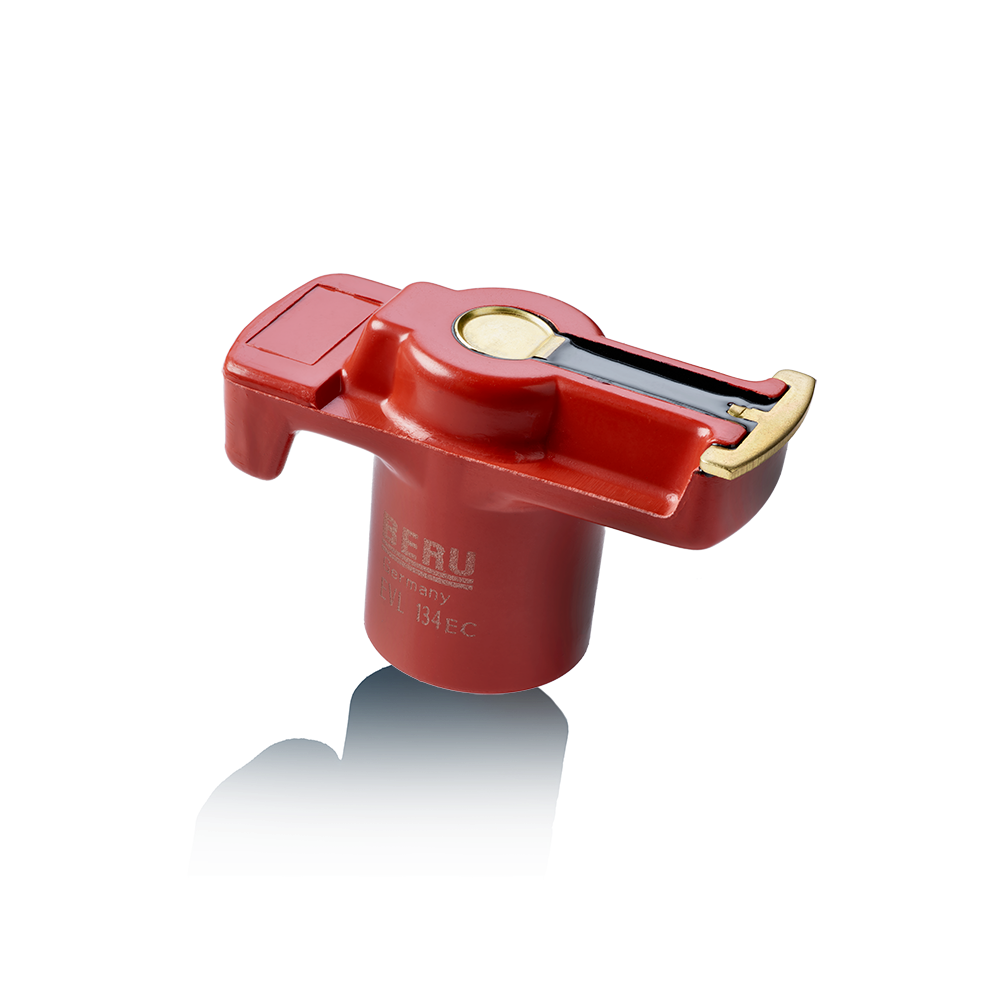 Distributor Caps & Rotors
Designed and manufactured from various materials and supplied with different forms of contacts and clamping arrangements, our BERU® OE quality Distributor Caps & Rotors are especially matched to the requirements of the individual ignition systems.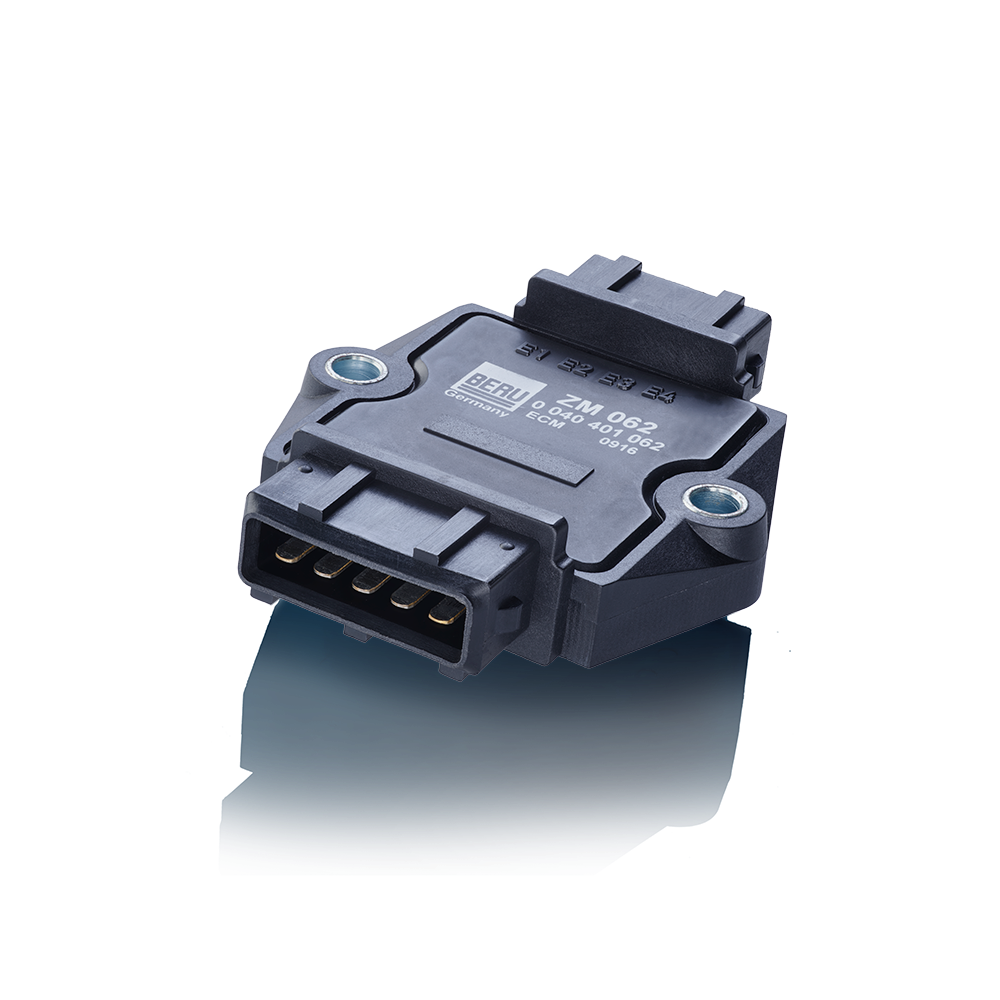 Modules / Switching Unit
Used to regulate the current and dwell angle for transistor ignition systems, modules also known as switching units provide for reliable spark distribution in modern ignition systems.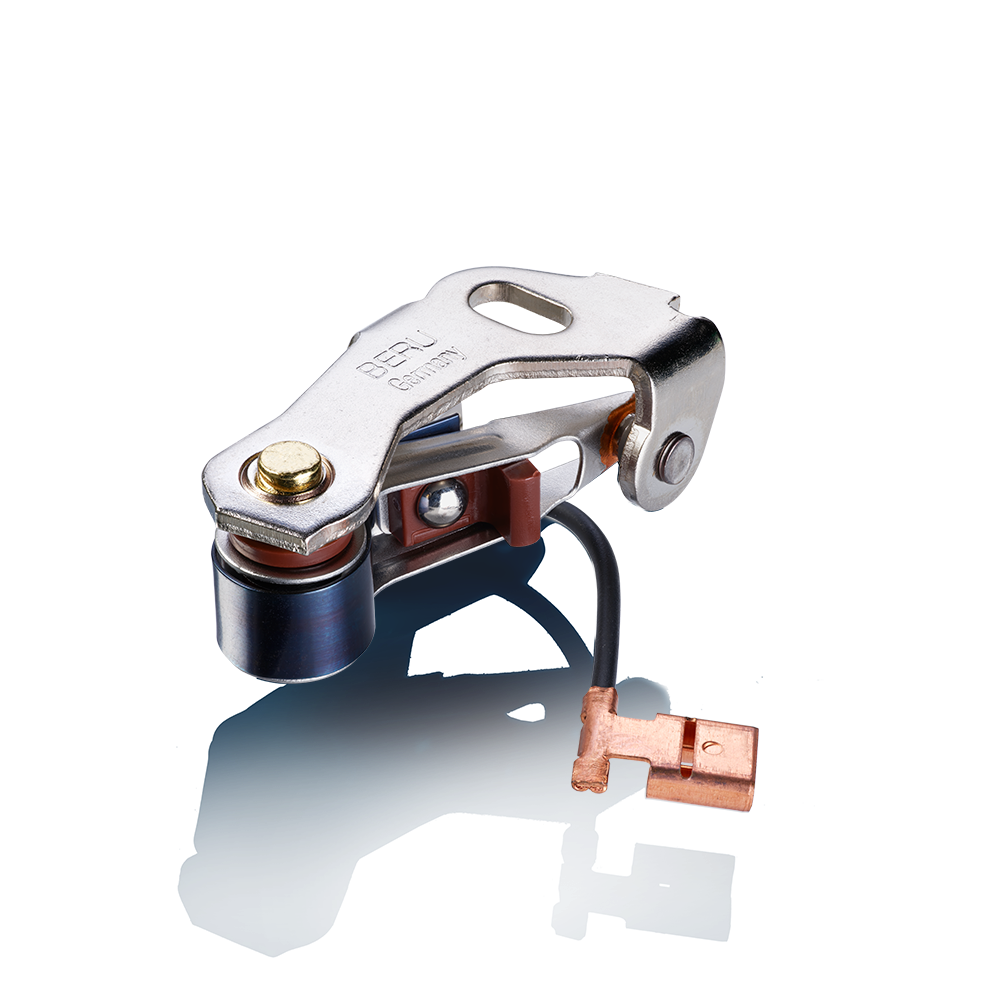 Contact Sets / Breakers
Ignition contact sets, also known as contact breakers are used to switch the primary circuit on the ignition coil or switch the control current to the transistor ignition.